Wow, looks like I haven't been here in awhile! But I am back today with a new template freebie!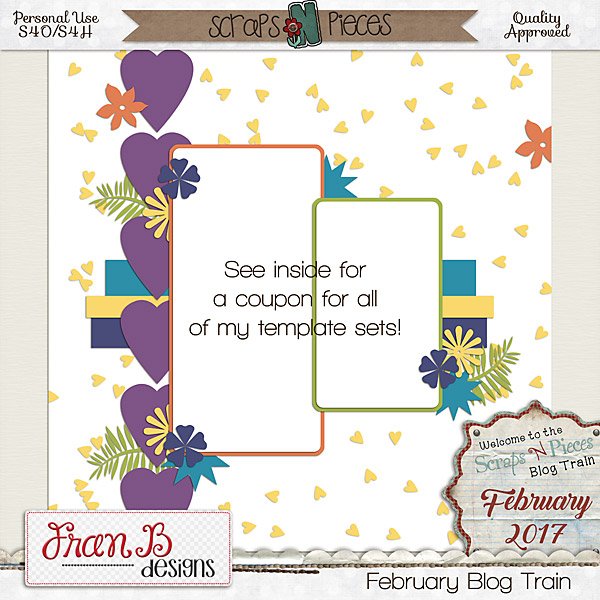 In the download is a coupon for 50% off all of my template sets in my SNP shop. Coupon ends 2/28 so grab any wish list temps quickly!
Here is your download link, enjoy!